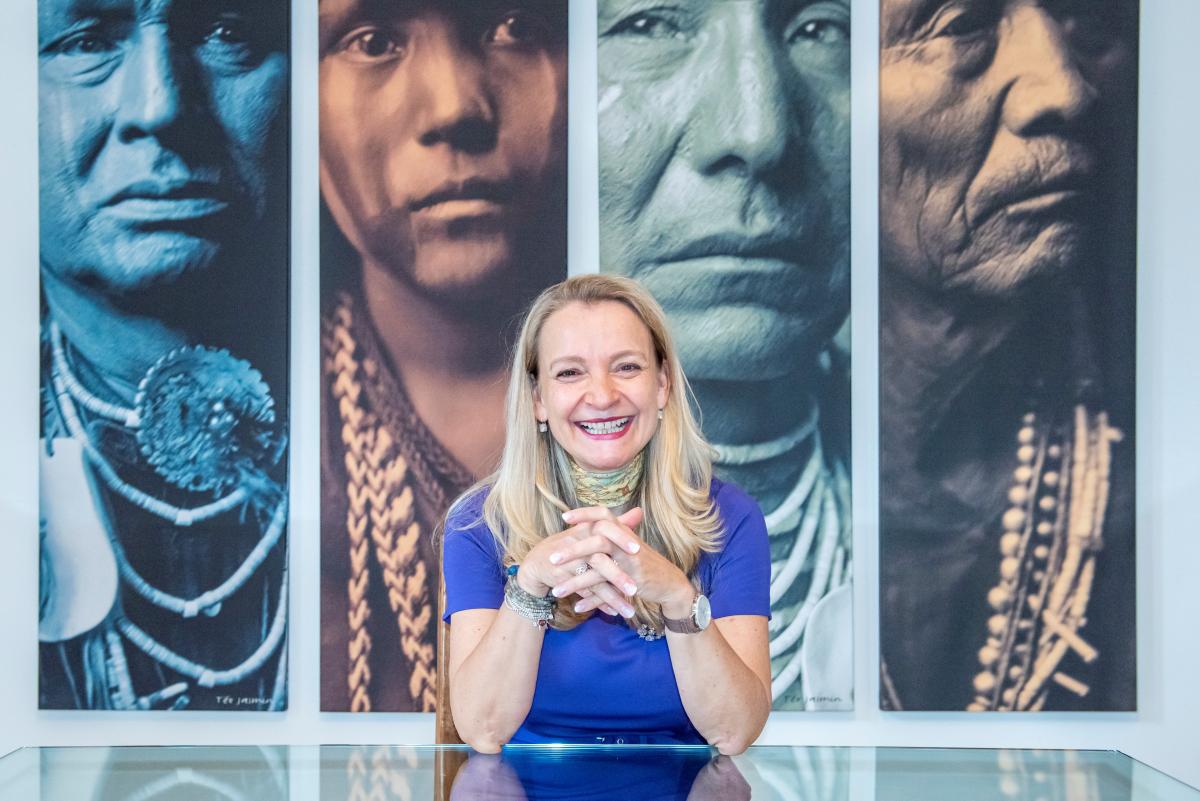 Caroline Miller was appointed to the board of Switzerland for UNHCR in 2020. She is an entrepreneur and the founder of HeadtoHead, an Executive Search & Public Relations firm, specialised in the recruitment of C-level executives for the non-profit sector and for Swiss SMEs. She has wide experience in local and international banking companies (UBS & LLOYDS) and medical institutions (Geneva Medical Research / Geneva Faculty of Medicine), managing teams in Electronic Banking and Strategic Resourcing. For several years, she lectured at the Geneva business school (HEG) on Intercultural Communication.
 
She was born and raised in Geneva, but is of Prussian, American and British descent.

She is the daughter of a refugee born in East Prussia before WW2, who survived hell: war, displacement and refugee camps. Caroline grew up with her family's stories of displacement and war, which are very much a part of her family's heritage.

Caroline holds a MSc. in Political Science from the University of Geneva (1999). She is trilingual: English, German and French. She has dual citizenship for Switzerland and Great-Britain, and she is the mother of two beautiful grown-up daughters.

She is a founding board member of several NGOs and foundations, amongst which Second Chance, a medical NGO dedicated to training surgeons on reconstructive surgery in Africa, and FIDI, a Swiss Foundation promoting innovation and diversity in the media. She is also the former President of Career Women's Forum Geneva (2006-2008).
Why I want to be involved
Daughter of a WW2 refugee, growing up, I heard so many stories of my Prussian family's forced migration in 1945. My mother spent four years in a refugee camp in Denmark, living in wooden barracks with dozens of other mothers and their children, with barbed wire all around. My grand-mother had to flee with her four young children, aged 2 to 9, while pregnant. Her trauma still haunts our family. Unfortunately, what my family went through then still happens today to families of all religions, nationalities and cultures. They are still forced to flee, often on foot, and lose everything in the process.