Providing a safety net 
Crises, whether they are man-made or natural disasters, cause immense suffering and uncertainties, not only because people affected must leave their homes, relatives, and livelihoods behind, but also because they lose their safety net. 
Governments usually guarantee the security and human rights of their citizens, but, sometimes, they are unable to, or become themselves perpetrators of violations.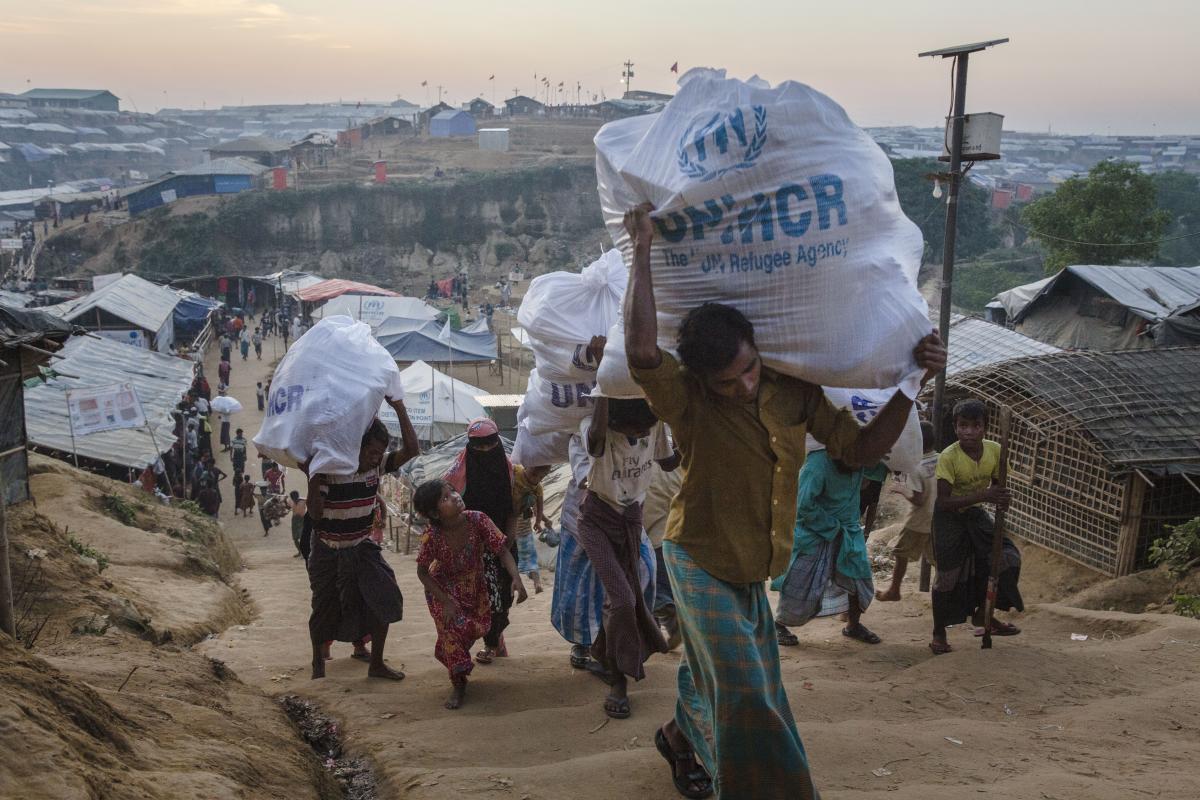 Providing a swift response to the vital needs of refugees  
In times of crisis, we dispatch emergency equipment and deploy our highly skilled teams at a moment's notice, anywhere they are needed. Often, our teams must manage multiple crises at the same time. Thanks to the commitment and dedication of our donors, we are able to launch large-scale operations in less than 72 hours, and to provide aid to up to 650,000 newly displaced people. 
UNHCR's teams are trained to work under pressure and cope with extremely difficult conditions. Together with its partners, the agency makes sure that refugees have what they need to survive: shelter, medical care, food and water. The most vulnerable populations, such as children and women, also receive special protection and attention, including through the provision of services to prevent and fight against sexual and gender-based violence. 
In 2021, UNHCR distributed: 
over 90,200 emergency shelters 

987,000 kitchen kits 

363,000 jerry cans of water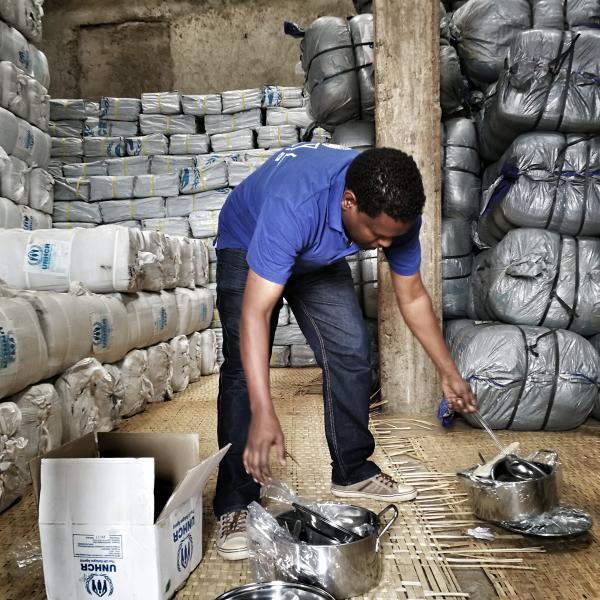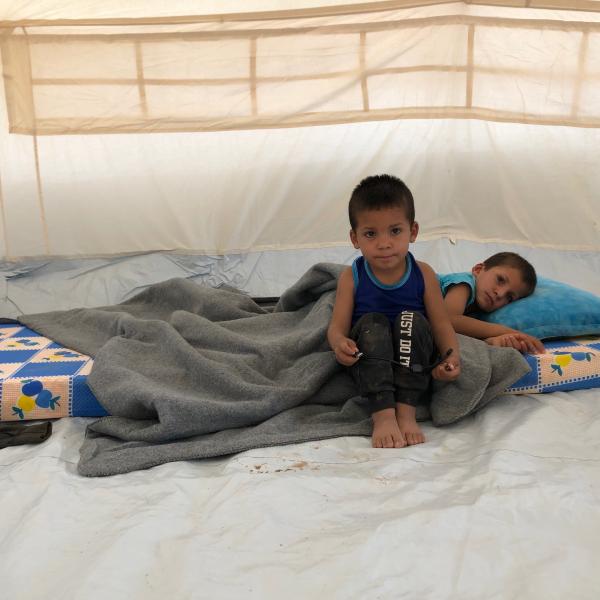 Providing essential goods
When in absolute distress, not knowing if they will ever be able to return home, most people will flee taking very little with them, and sometimes nothing. They often don't have any other choice but to find shelter in difficult and hostile places. Their needs are immense, but with your help we can provide life-saving relief, whether these vulnerable people are displaced for weeks, months or even years, which is unfortunately often the case. On average, refugee displacement lasts 17 years.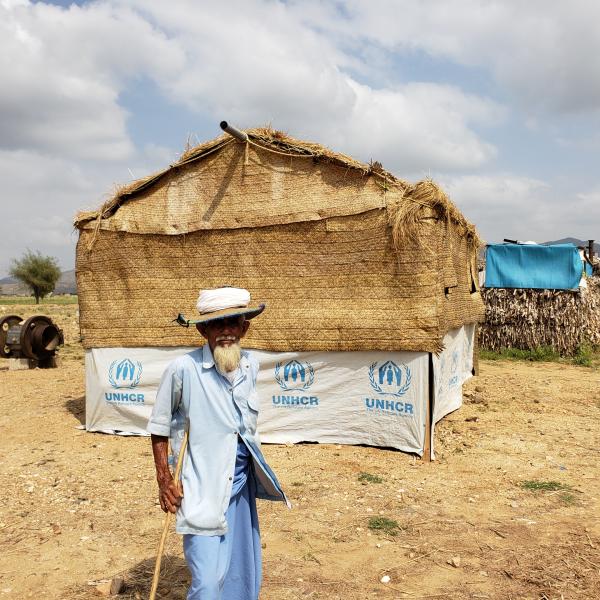 Helping them transition with dignity and secure their future 
We provide refugees with shelter. UNHCR does this by setting up tent camps which can house tens of thousands of people, by providing building material, or offering cash support to refugees living in apartments in urban areas. The agency also distributes basic items such as blankets to keep warm, mattresses to sleep on, as well as clothes, soap, kitchen sets, jerry cans, heaters, solar lamps, and mosquito nets. 

More than 4.9 million blankets, 3.3 million sleeping mats, and 1.4 million mosquito nets were handed out in 2021.