THE SCALE OF THE CRISIS: KEY FIGURES
Thousands of refugees and migrants perish or suffer extreme human rights violations during their journey. 
152,268
refugees and migrants arrived in Europe by sea in 2022
27%
of people trying to reach Europe are women and children
7'142
refugees and migrants arrived in Europe by land in 2022
Thousands
of unrecorded deaths
Inhumane treatment 
During their journey, by sea or by land, most travellers will suffer unspeakable and barbaric brutality from smugglers, traffickers, militias, and sometimes even government officials.  
The, men, women and children who survive frequently suffer from severe and lasting psychological effects as a result of the trauma they experienced. 
High-risk areas along the journey   
Approximately 28% of reported deaths in 2018 and 2019 occurred while crossing the Sahara.  
Other high-risk areas include Sabha, Kufra, and Qatrun, in southern Libya, Bani Walid, the smugglers' hub southeast of Tripoli, and several other locations along the West African section of the route, like Bamako and Agadez.  
These human losses come on top of the thousands who have perished or disappeared in recent years in a desperate attempt to cross the Mediterranean to reach Europe from the shores of North Africa.  
For too long, the harrowing abuses experienced by refugees and migrants along these overland routes have remained largely invisible.
Filippo Grandi, United Nations High Commissioner for Refugees.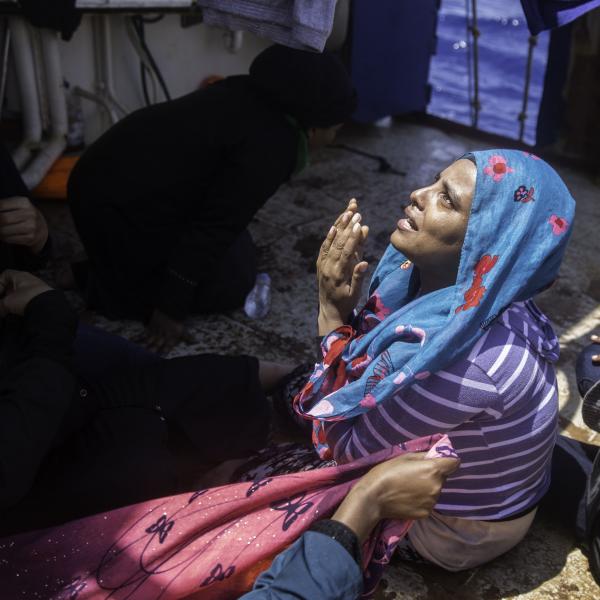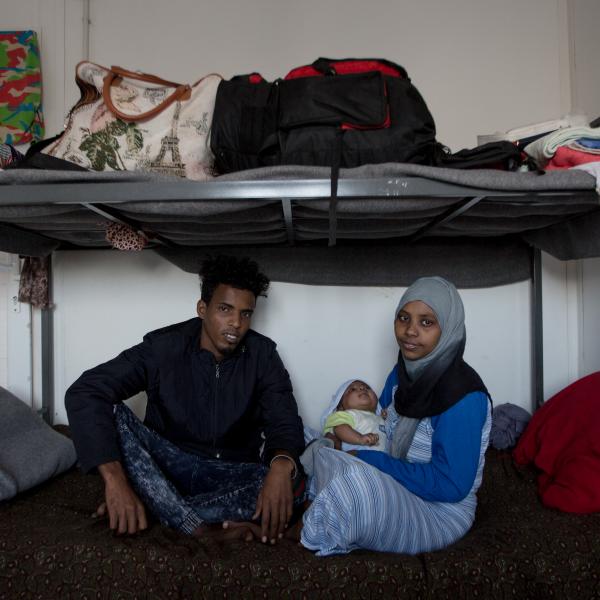 UNHCR's response 
At UNHCR, we promote joint action at the European level to prevent the loss of life at sea.  
We work not only to ensure hosting conditions and procedures will protect the dignity of asylum seekers, but also to establish effective asylum and protection mechanisms, and to seek durable solutions.  
Given the current deteriorating security context, and the restriction of movements due to COVID-19, UNHCR has scaled up its efforts, adding the distribution of essential items to refugees and migrants to its response.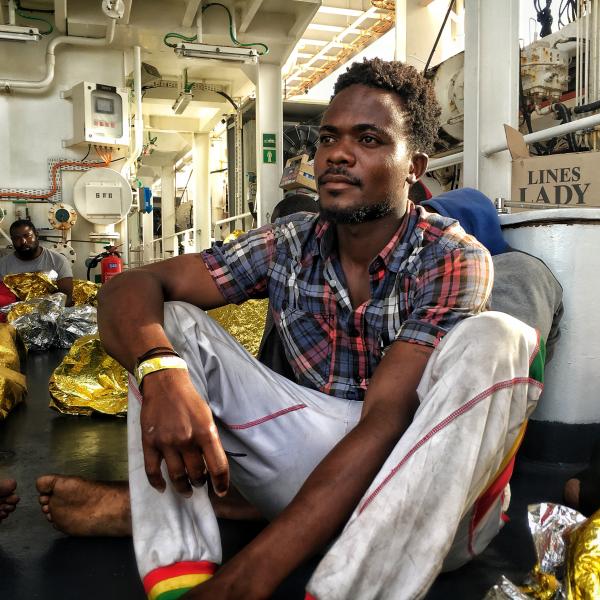 We need your support 
We offer immediate assistance and protection to newly arrived people, providing them with cash, and making sure that their living conditions are suitable and safe.  
Overcrowded camps are full of vulnerable families and people with specific needs, such as unaccompanied and separated minors, children, single women, pregnant and lactating women, elderly people, and disabled, sick or injured people.   
Given the increasing number of refugees and migrants crossing the Mediterranean Sea, UNHCR calls for greater coordination, solidarity and shared responsibility.  
We need your help to put an end to this crisis.