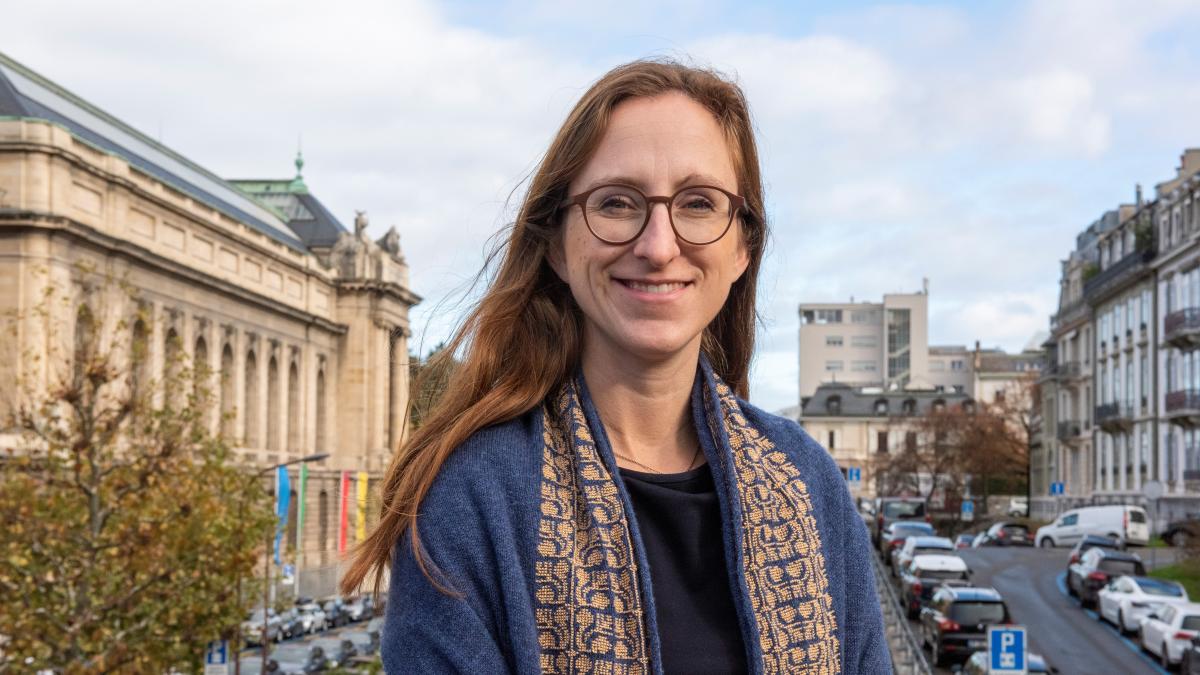 Julie Wynne is a partner at the law firm MLL Legal and the Head of its Sustainable Economy practice. She is a highly regarded impact lawyer with a particular expertise in nonprofit organisations, mission-driven businesses and sustainable finance. She is also specialised in all aspects of private clients, with a focus on art and philanthropy. She has a particular focus on advising philanthropists on the legal aspects of structuring their giving.
Julie Wynne is very involved in the promotion of philanthropy and the use of business as a force for good. She is a Board member of GAIL – the Global Alliance of Impact Lawyers, a member of the Advisory Council of the Geneva Center for Business and Human Rights and an active member of NEXUS.
She is personally involved in many philanthropic projects and sits in various Boards of foundations, amongst others The Global Alliance for Improved Nutrition (GAIN), XPRIZE (Europe), Movement Health Foundation and Earthworm.