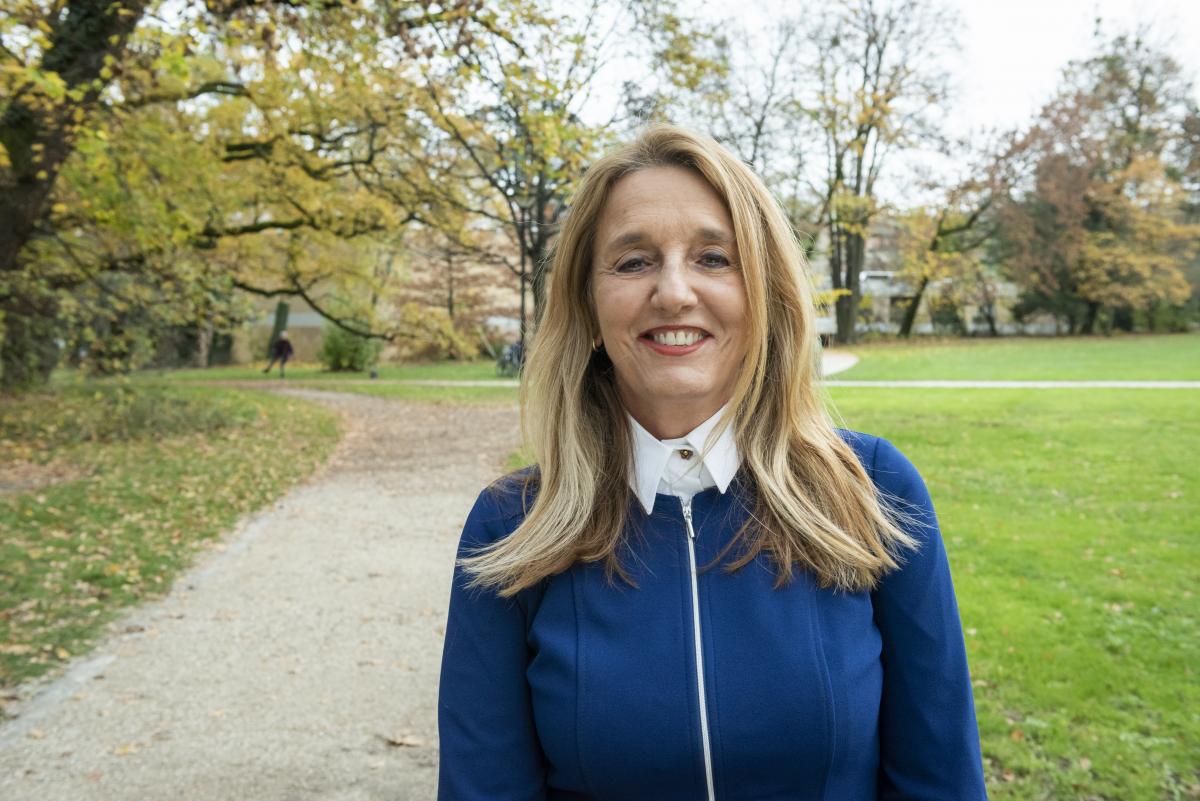 Mariangela Bavicchi has worked for more than 30 years within international organizations; she was Public Affairs Manager at UNICEF, External Relations Manager at the Global Fund, and Director of Resource Mobilization at UNAIDS, in New York and Geneval. 
Prior to joining UNICEF, she worked at the European Commission's Secretariat-General in Brussels, and at UNDP in Rwanda.   
While with UNICEF, Mariangela held various roles in advocacy and fundraising, including within the global immunization program and the Regional Office managing relations with UNICEF National Committees.   
In 2002, she joined the Global Fund to Fight AIDS, Tuberculosis and Malaria as a member of the start-up team. She established the External Relations office and developed the first Fundraising & Replenishment strategy.   
Mariangela later joined UNAIDS in Geneva as Director of Resource Mobilization, to fundraise for the entire Joint United Nations Programme on HIV/AIDS.   
Mariangela holds a PhD in Political Science from the University of Political Science, C. Alfieri, in Florence, and is currently pursuing a degree at the Stanford University Food Research Institute. 
Why I want to be involved  
I've dedicated my entire career to protecting the most vulnerable and human rights. I am delighted to be able to join Switzerland for UNHCR and help the over 80 million refugees in the world.