The past year has been marked by many events. From a humanitarian point of view, we have symbolically passed a threshold that was previously unthinkable: that of 100 million people forced to flee around the world. That is 1 in every 77 people in the world. 
While the war in Ukraine has left its mark on people's minds, other crises have worsened or continued to unfold in relative oblivion. We are thinking in particular of the situation in Afghanistan, the Horn of Africa, South Sudan, Syria, Yemen and Venezuela. 
Despite all the challenges, UNHCR has worked tirelessly to help people forced to flee around the world - thanks in part to the generous support of the Swiss people. Here is an overview of some of the situations to which your contributions were allocated in 2022.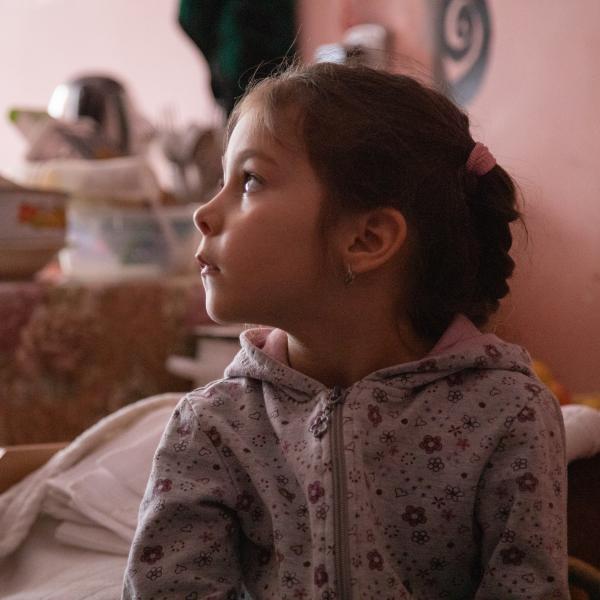 Ukraine
Since last February, more than 14 million people have been displaced within and beyond the country's borders - almost 90% of them women and children. UNHCR has been able to support more than 4 million of the most vulnerable displaced people in Ukraine. Shelter, housing assistance, essential items and cash aid have been provided to enable those who have lost everything to live with dignity and regain some semblance of normalcy in their lives. UNHCR has also set up reception and orientation centres, the "Bluedots", to help families and children, often traumatised by the events they have experienced, to rebuild their lives. 
In Poland, for example, UNHCR has also set up an economic integration platform for refugees from Ukraine - enabling many of them to regain control of their lives, becoming more self-sufficient. 12 accommodation centres for people forced to flee have been established, and more than a million essential items have been distributed in the country.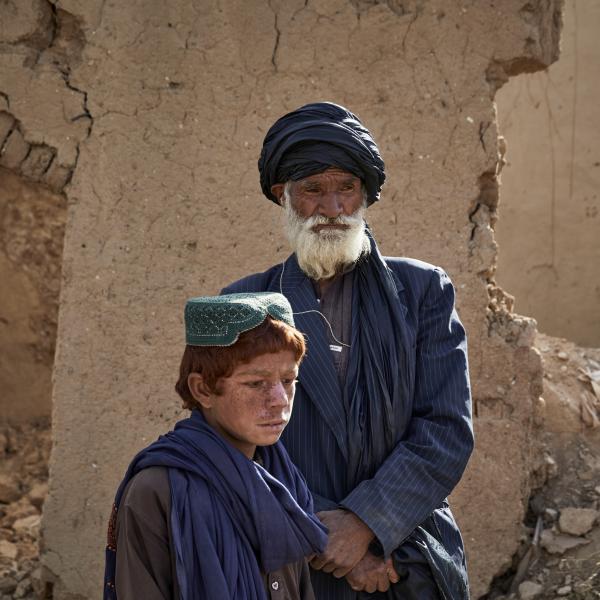 Afghanistan
Following the Taliban takeover in August 2021, Afghanistan has seen a rapid increase in the number of people forced to flee within its borders, commonly referred to as IDPs. While in 2022 this trend dropped to just over 32,000 newly internally displaced persons during the year, a total of almost 3.4 million Afghans are still internally displaced.  
UNHCR has been able to assist the most vulnerable in all provinces of Afghanistan. More than 400,000 people have received essential assistance in the form of shelter, housing and basic necessities. More than 975,000 people received cash assistance to help them cover their survival expenses. More than 4 million people in the country have been reached through community support activities.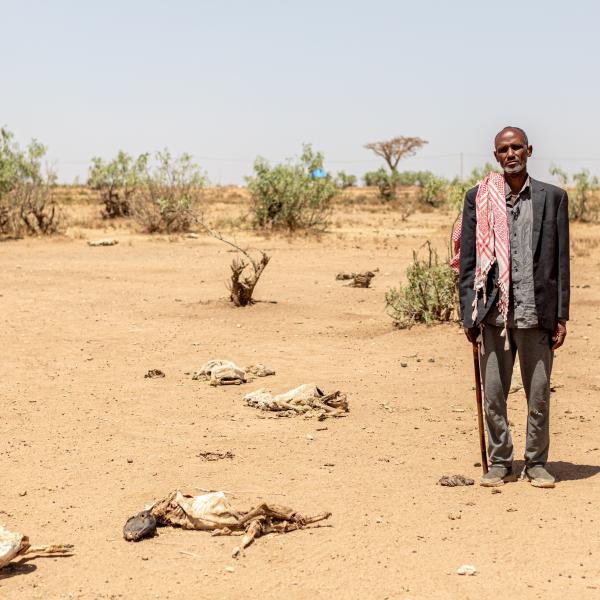 Horn of Africa
Between January and December 2022, as many as 1,7 million people were forced to flee their homes due to the unprecedented drought in the Horn of Africa. Somalia, Ethiopia and Kenya are the hardest hit; water is so scarce that livestock and agricultural crops cannot survive - forcing thousands of people who depend on it to abandon their land and flee. 
Shelter has been distributed to thousands of IDPs in Somalia, where a large cash assistance programme has also been set up by UNHCR. In Somali and Oromia regions, UNHCR supported more than 180,000 households with cash assistance and distribution of essential items. In Kenya, water sanitation schemes have provided over 260,000 displaced people with access to safe drinking water in both host communities and refugee camps.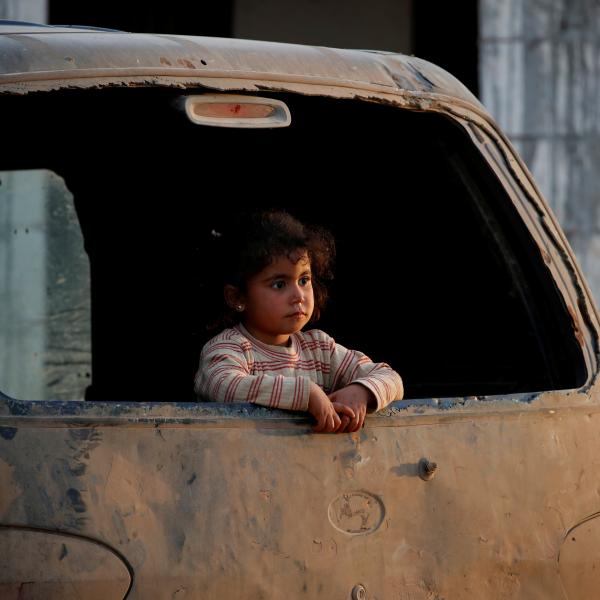 Middle East
Despite steadily diminishing media coverage, the daily struggle of more than 10 million forcibly displaced people living in Syria, Lebanon, Jordan, Iraq and Egypt continues. As a result, entire families spent another year with the bare minimum to survive, and watched the winter arrive with dread. 
In Syria, UNHCR continued to support more than a million people living in the most dangerous and difficult-to-reach areas. In neighbouring countries, more than 5.5 million people received shelter materials, stoves, blankets and winter clothing. 
If 2022 was a particularly difficult year, 2023 does not seem to herald a change in trend. The existing crises seem to be here to stay, and the necessary policy solutions that will allow people to return to their homes are only being offered in small doses.  
This year, UNHCR will once again do its utmost to help people forced to flee across the world, to give them hope and a semblance of normality.
You can help; tell your friends, make a donation, and show those who have lost everything that they are not forgotten.