More than a million refugees have fled Ukraine to neighbouring countries in the past week, according to the latest government data compiled by UNHCR, the UN refugee agency. If the situation continues to deteriorate, up to 12 million people inside Ukraine and 4 million refugees from Ukraine will need assistance and protection.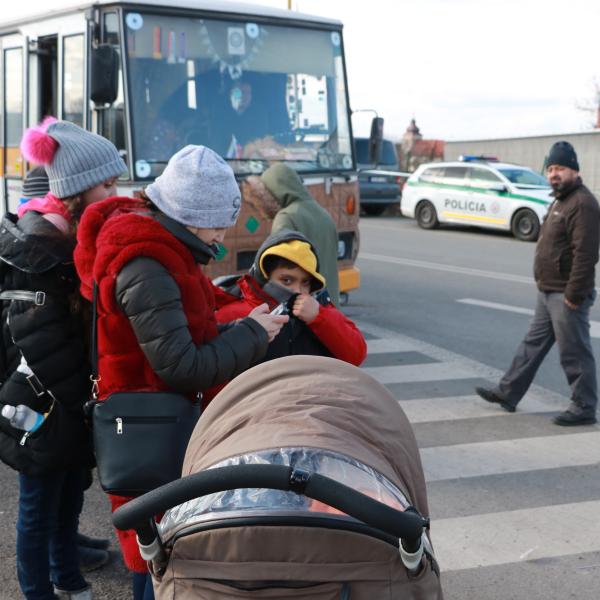 Update on the situation
New military actions were launched on 24 February 2022, forcing thousands of people in Ukraine to flee their homes.
More than one million refugees from Ukraine have now crossed the borders to seek safety in neighbouring countries, such as Poland, Hungary, Slovakia and Moldova. These numbers continue to rise. If the situation continues to deteriorate, up to 12 million people inside Ukraine, and 4 million refugees from Ukraine, will need assistance and protection. We are inexorably heading towards the largest population displacement in Europe since the Second World War.
I have worked in refugee crises for almost 40 years and I have rarely seen such an incredibly fast-rising exodus of people
Filippo Grandi, UN High Commissioner for Refugees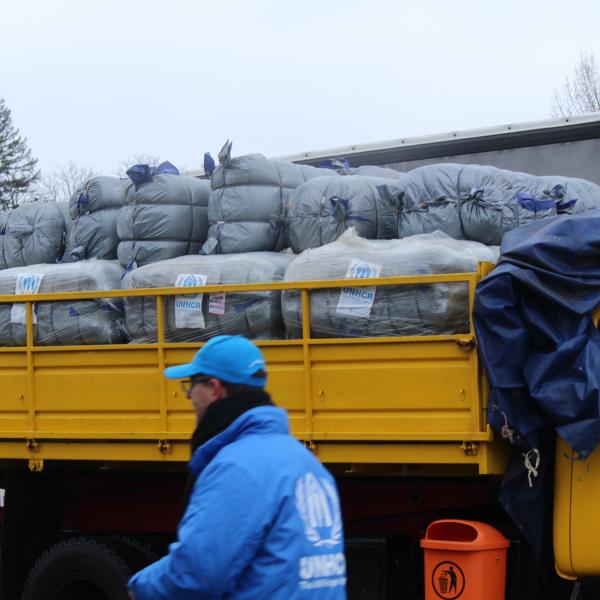 UNHCR at work
UNHCR is urgently stepping up its relief operations across Ukraine and in neighbouring countries to help fleeing civilians. Urgent needs include shelter, relief items such as blankets and winter clothes to cope with the freezing temperatures, and specialized protection.
Inside Ukraine, UNHCR is on the ground and committed to helping IDPs as long as access to the population is possible. Stocks of relief supplies have been stored in various warehouses inside Ukraine, and UNHCR is ready to remain on the ground to deliver these supplies to the local population. 
In neighbouring countries, UNHCR has stepped up its response to support them in responding to the influx of refugees, the vast majority of whom are women and children. 
UNHCR urges governments to continue to allow access to their territory for all those fleeing: Ukrainians, and third-country nationals living in Ukraine who are forced to flee to escape violence, stressing that there must be no discrimination against any person or group.
A longstanding presence
Ukraine has been affected by years of uncertainty and conflict, and UNHCR has been working in the country since 1994, alongside local authorities, partners and community-based organizations. Employing both international and local staff in its teams, UNHCR's operational sites in Ukraine include :
A national office (Kiev)
A sub-office (Sloviansk)
Two field units (Mariupol and Sievierodonetsk)
Two field offices (Donetsk and Luhansk).
Follow the situation in Ukraine on our dedicated portal.
We urgently need your help to continue providing vital protection to families forced to flee their homes in Ukraine in search of safety.