1 out of 2
school-aged refugees had to drop out of school
3%
of refugee youth are pursuing higher education, compared to 37% globally
15%
of refugee youth in higher education by 2030 is UNHCR's ambitious goal
18,000
young refugees were able to pursue higher education thanks to the DAFI scholarship
Education, a fundamental right
In times of forced displacement, education is crucial. It helps provide structure and a sense of normalcy to displaced children who have difficulty understanding what is happening to them. It provides access to vital information, improves mental well-being and offers a stable and safe environment for those who need it most. It also helps children and youth build their future, and that of their families and communities as well.
 
Displaced people are faced with many obstacles when they are considering going back to school (tuition fees, recognition of diplomas, distance from school, etc.) when a degree could allow them to build a sustainable future for themselves. Through the Albert Einstein German Academic Refugee Initiative (DAFI) scholarships, UNHCR has, for the past 28 years, helped thousands of refugees pursue their dreams of becoming nurses, doctors, educators, engineers, designers, architects, scientists, researchers, therapists, lawyers and more. Higher education opens door to employment, empowers refugees so that they can contribute to the host community's life, and paves the way to a better future.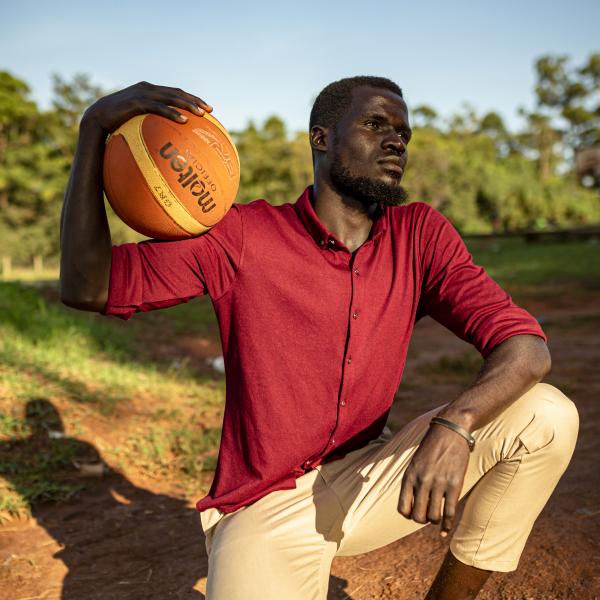 "I have always found peace in the classroom, ever since I was a child. In 2017, I applied for university even though I didn't have the financial resources to pay for it. My mother tried to help me as much as she could. I was finally accepted to the DAFI programme during the second semester of my first year. It changed my life; it was a turning point for me."
Escol, a South Sudanese refugee, will graduate this year with a chemistry degree from the University of Kyambogo, in Uganda.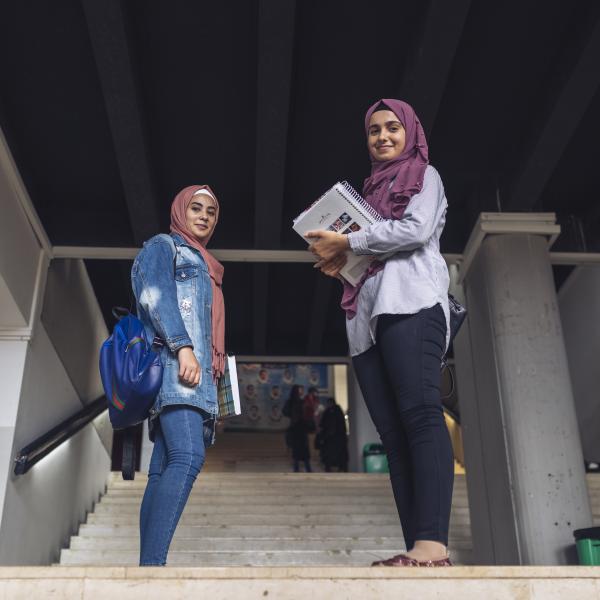 Support young refugees:
3,035 CHF is the average budget for a full year of studies (this amount covers tuition, books and uniforms, allowances for food, housing and local transportation, research internship costs, and medical coverage). 
 

Join a large network of partners committed to make higher education accessible for refugees.

Make a lifelong difference for students and their communities.
GET IN TOUCH WITH OUR TEAM   and