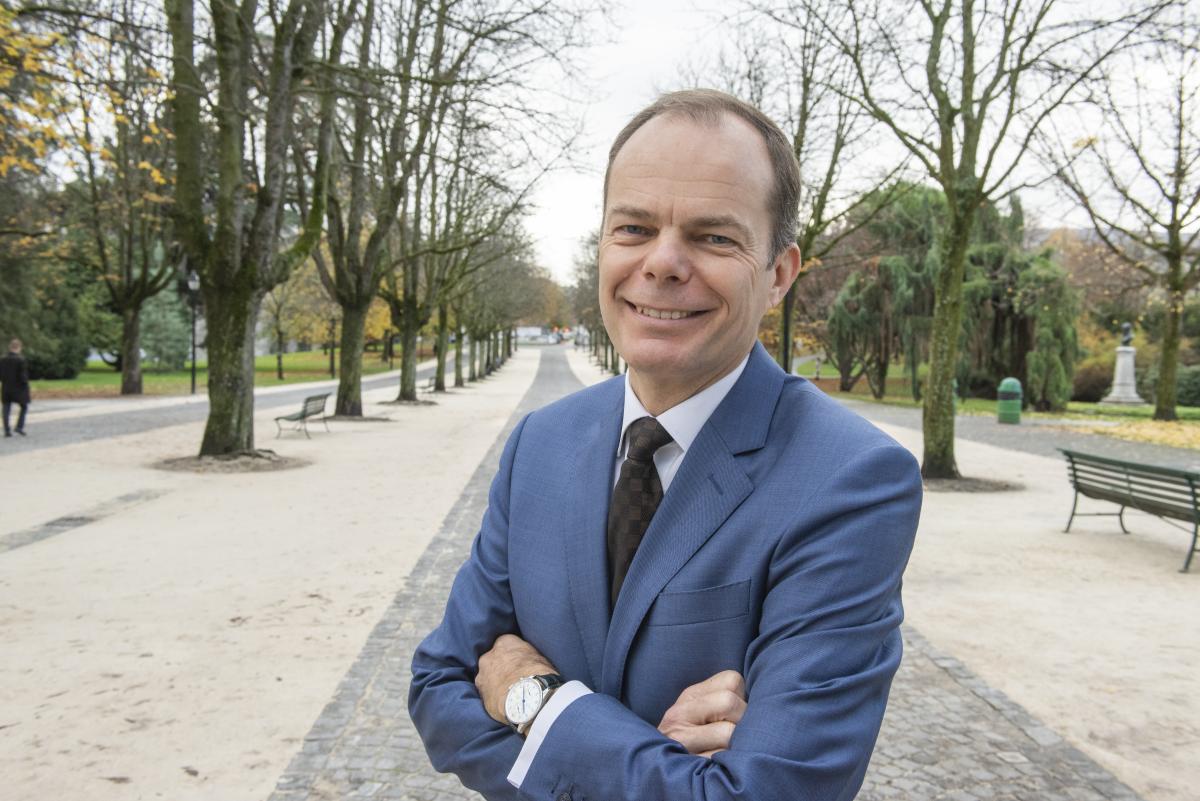 Born and raised in Geneva, Cédric Anker, Chair of the Board, is the most local member on our board !

Cédric was appointed to the board of Switzerland for UNHCR in 2020, and also serves as member of the Executive Committee of Bordier & Cie, a Geneva family-based bank founded in 1844. He has a background of leadership in the banking industry with international exposure and 30 years of experience in commercial banking, investment banking, microfinance, impact investing and wealth management.
He is certified from the International Banker's School of Chicago (1999), the IMD Institute in Lausanne (2006) and the Swiss Board School (2017). He is a Board Member of the ISFB since 2005, an institute providing superior banking training, he is a member of the Rotary International since 2010 and was a Board member for 12 years of Action Innocence, a foundation helping to preserve the dignity and integrity of children on the Internet.
 
Why I want to be involved 
I am not a refugee and no one in my family is, but I cannot simply be a witness to what is going on in the world, it is not enough. If my contribution to Switzerland for UNHCR can make the life of even one refugee better, that would be an amazing reward.