THE SCALE OF THE CRISIS: KEY FIGURES
The civil war has thrown the world's youngest country into one of the worst humanitarian crises. 
2.2 million
internally displaced people
2.3 million
South Sudanese refugees in the region, mainly in Sudan and Uganda
53%
of refugees are children
5 million
people are at high risk for famine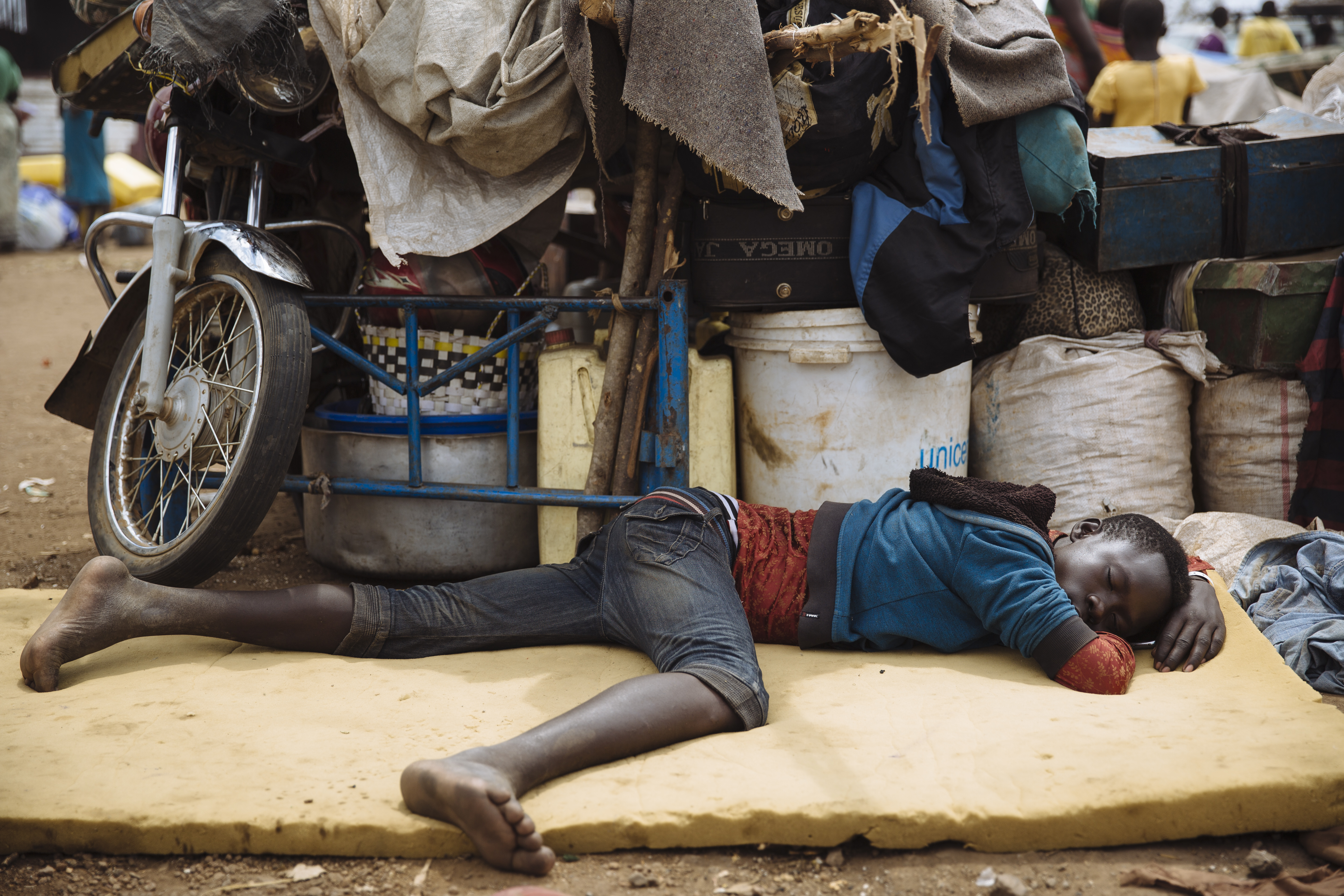 A protracted crisis
Since December 2013, the violent conflicts in South Sudan have killed thousands and forced more than 4 million people out of their homes. The situation in South Sudan and neighbouring countries has deteriorated into a humanitarian catastrophe.   
Despite attempts to end the war, violence between government and rebel troops has escalated. Civilians are being killed arbitrarily, homes are being burnt down and herds of livestock are being stolen and slaughtered. 
A regional challenge  
The conflict in South Sudan is currently the largest crisis on the African continent; UNHCR is doing everything it can to prevent the situation from further deteriorating.  
Sudan and Uganda are also facing challenges; they both host more than 800,000 South Sudanese refugees, but their capacity to support them relies largely on UNHCR. The stability of host communities is critical to prevent the South Sudanese conflict from developing into a region-wide crisis. 
​
Education in emergencies  
Many children can no longer go to school because of the conflict. Education has now become a major issue for the country's future perspectives:  
"If we give them a good education, they will be the future leaders, doctors and pilots in South Sudan."   
- Koat Reath, a South Sudanese refugee who spends his time teaching.   
"Children are the future of our country. When we return to South Sudan, they will be the ones to rebuild the country."  
- James Tut, another South Sudanese refugee teacher.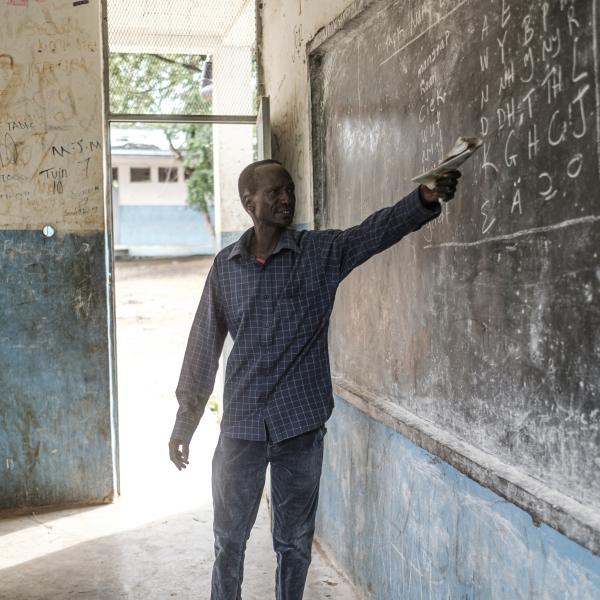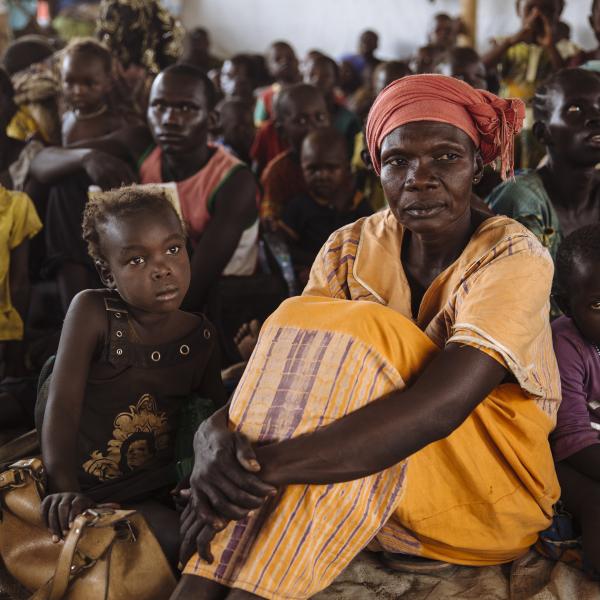 UNHCR's response
UNHCR meets the refugees' basic needs, with a focus on health, food supplies and education for the many children.   
Women and children make up 83% of refugees. Many have been victims of sexual attacks and violence. They often arrive at sheltering sites weak and extremely malnourished. It is not uncommon for children to travel alone.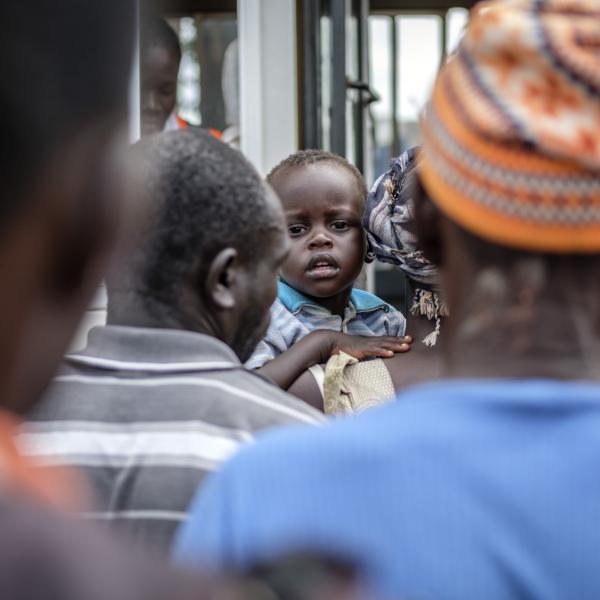 We need your support 
The prospects for peace are slim in South Sudan; moreover, climate change is worsening the already difficult living conditions. As droughts become more intense, malnutrition rates increase. As for the rainy season, it brings devastating floods destroying farmland and causing food shortages, and spreading diseases.   
The humanitarian needs in South Sudan are overwhelming, and largely underfunded. In 2022, only 31% of the funds needed to respond to the crisis were raised.