The situation in Ukraine has forced millions of people to flee their homes in just three weeks. UNHCR is working around the clock to provide reception centres, shelter and support to people forced to flee the largest refugee situation in Europe since the Second World War.
The Ukraine emergency since the beginning of the crisis
Since the crisis began in late February, thousands of families have been forced to flee in Ukraine. 
5 million
refugees in neighbouring countries
>7.1 million
internally displaced people according to field estimates
12 million
in need of humanitarian support
90%
of refugees are women and children
There are now (21 April 2022) more than 5 million refugees who have had to cross borders to safety. The UN High Commissioner for Refugees, Filippo Grandi, has said that this number is likely to rise, and UNHCR is expecting a crisis displacing up to 5 million people out of Ukraine, and 7.5 million within.
I have worked in refugee crises for almost 40 years and I have rarely seen such an incredibly fast-rising exodus of people.
Filippo Grandi, UN High Commissioner for Refugees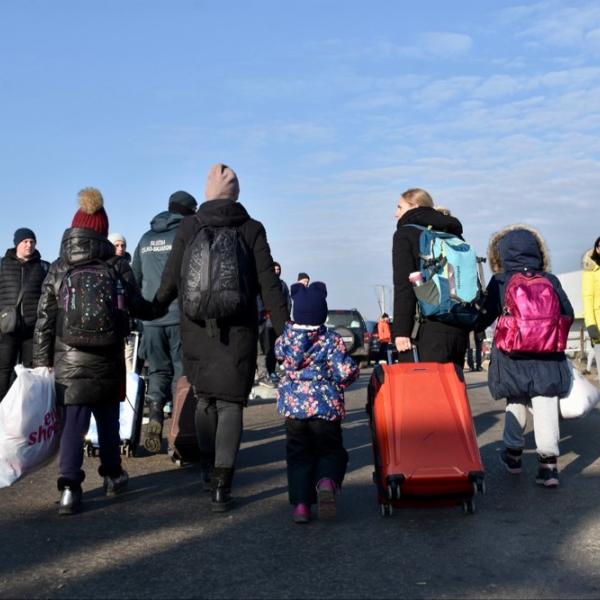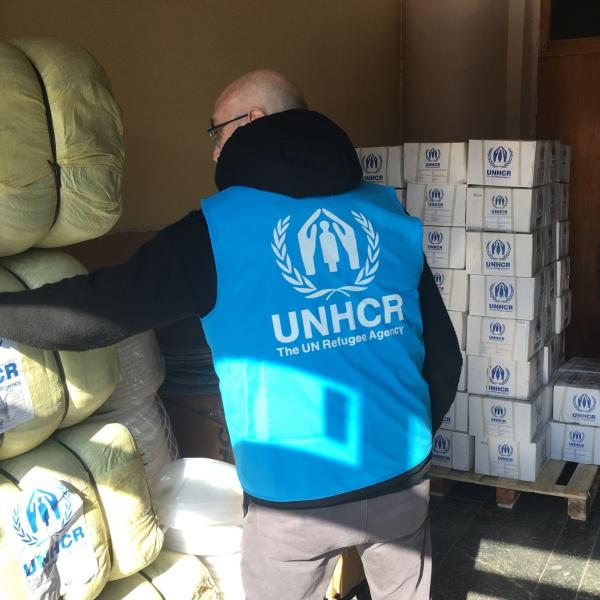 Since the beginning of the military offensive in Ukraine on February 24th, UNHCR has been leading the regional inter-agency refugee response coordination. Within and outside of Ukraine, UNHCR and its partners provide protection, shelter, psychosocial support and access to financial support and to essential items like hygiene and kitchen kits, blankets, and warm clothes. The UN Refugee Agency is determined and committed to continue its support to people in need as long as access is possible.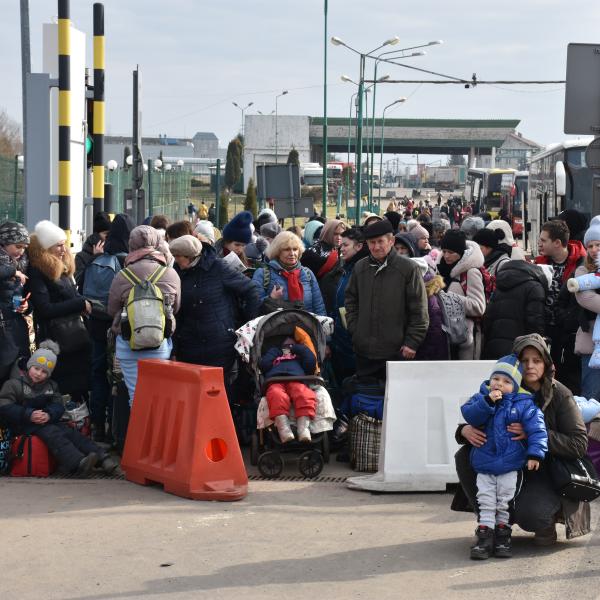 However, the needs spawned by the crisis in Ukraine are increasing exponentially. UNHCR is therefore calling on the international community to show solidarity and provide quick and vital assistance to the thousands of displaced men, women and children. We need your help urgently to support the people affected.