People forced to flee are like you, and me. They have dreams, ambitions and unique personal experiences. The difference is that they had to flee from one moment to the next, leaving all their belongings behind. But their dreams and talents, people forced to flee carry with them. No matter on which scale, people forced to flee have always contributed to their host communities and sometimes even to the world. We look back on some famous refugees who have shaped history or are major figures in the world today.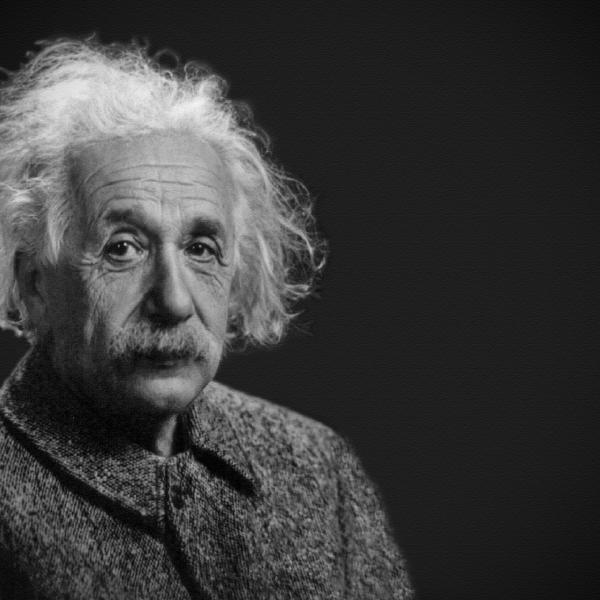 Albert Einstein
Probably the most famous refugee, Albert Einstein contributions to the world hardly need an introduction. The scientist, whose work he conducted from ETH in Zürich, Switzerland has revolutionized physics, and our world would not have been the same without his contributions. On top of being a refugee, having had to flee Germany for Switzerland, Albert Einstein was also stateless, meaning he did not have any nationality- barring him from access to many services. 
Freddie Mercury
Freddie Mercury (born Farookh Bulsara) was born on Zanzibar to Parsi immigrants from India. When the 1964 Zanzibar Revolution began, targeting the island's Arab and Indian minorities, Freddie and his family fled to England. Arriving in Middlesex at age 17, Freddie Mercury began a new life. Six years after having fled, he met Roger Taylor and Brian May, the drummer and guitar player he would found the band Queen with. To this day, few musicians have risen to the popularity and notoriety of Freddie Mercury and his group Queen. The impact he has had on the musical scene has marked generations and is still continuing. 
Alphonso Davies
Alphonso Davies and Eduardo Camavinga are two footballers playing for Bayern Münich and Real Madrid. Their journey to these notorious clubs had humble beginnings. Alphonso Davies was born in a refugee camp in Ghana, his parents having had to flee war in Liberia. They were able to start a new life after being resettled to Canada. Eduardo Camavinga and his family were resettled to France from Angola. While these two are among the most prominent, there are many other successful refugee football players: Dejan Lovren, Nadia Nadim, Miralem Pjanic, Victor Moses, or Xherdan Shaqiri. Their stories highlight the power sport can have to integrate refugees into their host communities. 
MIA
In contemporary music, there are also prominent figures which have come a long way from being forced to flee to becoming globally-successful singers. MIA (born Mathangi Arulpragasam) was forced to flee Sri Lanka with her family when she was just nine years old. Her music draws attention to the struggles and hardships faced by refugees around the world, which she can relate to from personal experience. Rita Ora, singer and actress was born in the former Yugoslavia. When the war broke out, her family was also forced to flee to reach safety.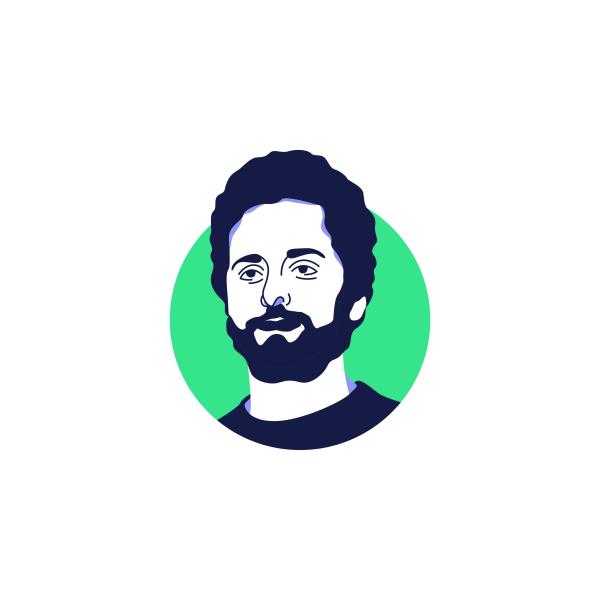 Sergey Brin
Google co-founder Sergey Brin fled from the Soviet Union with his parents when he was just six years old. In the US, he ended up going to Stanford University, where he met his fellow doctoral student Larry Page, with whom he would end up co-founding Google. Today, Google has become one of the largest companies in the world, deeply revolutionizing our relation to the internet, and its daily use in our lives.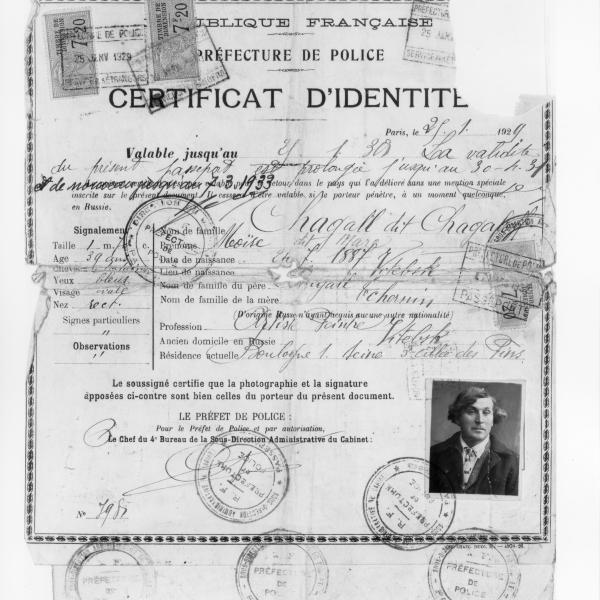 Marc Chagall
Marc Chagall is among the world's most influential artists of the past century. The Jewish-Russian painter had to flee the nazi-occupation of France to the United States, where he stayed until 1948 before returning to France. Max Ernst, another famous artist followed the same trajectory. A German-Jew, Ernst was living in France and had to flee the Nazi advances. The contribution of both artists has profoundly shaped the world of art at a defining moment in history. 
Each one of their stories, as those of the 100 million people who are forced to flee around the world today, is unique. What they highlight is that before being refugees, people forced to flee were living their lives like each one of us, pursuing their dreams and hopes.
No one chooses to become a refugee, and yet it can happen to anyone of us.