In 2022, the number of displaced people has drastically increased, mostly due to the conflict in Ukraine. Fortunately, people from Ukraine have received an unprecedented amount of support and have been welcomed warmly around Europe. However, not all people forced to flee receive the same support and solidarity, although they should all benefit from equal access to safety and protection, the possibility to work to study and to travel.   
The 2022 underfunded report looks at 12 countries that are part of UNHCR's most important operations and where difficult prioritization decisions have already been taken. While in some countries displaced communities are on the verge of facing a disruption in food supply, in others, additional funding would help reduce their reliance on UNHCR in the future.  
In this article, the second of a series of three, the countries we get to have a closer look at are Ethiopia, Iraq, Jordan and Lebanon. Their severe underfunding has UNHCR extremely concerned as their conditions will undoubtedly deteriorate if no further actions are taken. These countries may be underfunded, they will however, not be unremembered.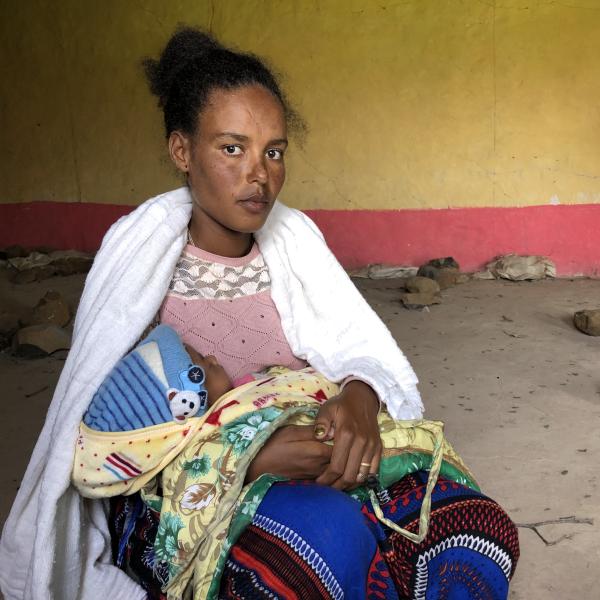 5. Ethiopia - 7.1 million forcibly displaced people
Being a long-standing refugee host country, Ethiopia is suffering one of the most intense displacement emergencies. Since 2020 the Tigray conflict has spread, creating many IDPs and forcing many people into Sudan. Clashes have triggered further challenges to humanitarian access and poor basic services. In addition to these conflicts, the worst drought in the past 40 years has hit the country, affecting at least 36 million people. The World Meteorological Organization is now forecasting the drought will continue into a fifth year. Flash floods are also worsening the humanitarian situation; refugees who have been in well-established camps were forced to flee for their safety, requiring extra investment in new sites. Of the CHF 330 million needed to respond to the crisis, only 40% are available to this day.   
Operational areas at critical risk:
Health, Well-being and basic needs, Sustainable housing.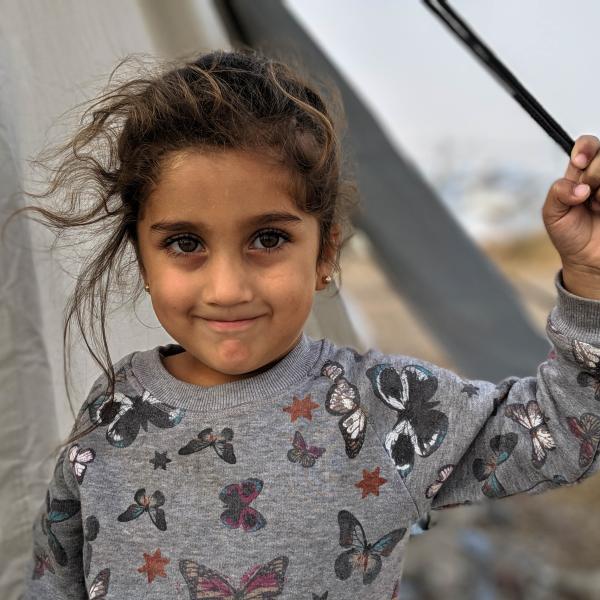 6. Iraq – 6.4 million forcibly displaced people 
Despite relative stability for three years, the political and security environment remains unpredictable, putting Iraq in continuous need of humanitarian assistance. Iraq hosts 300,000 refugees and asylum-seekers, mostly Syrians with limited return prospects. There are also 1.2 million internally displaced Iraqis who face insecurity and poor access to basic services. Over 25% of IDPs and 16% of IDP returnees lack at least one key identity document which limits their access to education, health care and social security benefits. Funding is also essential in order to support Iraqi authorities that are taking measures towards the integration of refugees and helping populations in need. Of the CHF 342 million needed to respond to the crisis, only 31% are available to this day. 
Operational areas at critical risk:
Local integration, Education, Well-being and basic needs.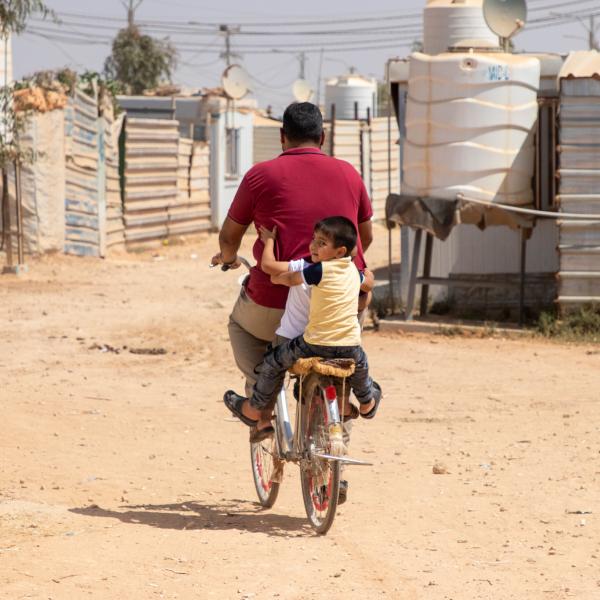 7. Jordan – 760,000 forcibly displaced people 
Jordan hosts 760,000 mainly Syrian, Iraqis, and Yemeni refugees; making it the country with the second largest number of refugees per capita. Some refugee families are able to generate income for their household while some are living below the poverty line. Due to economic shocks, consumers have lost their purchasing power and while fuel and bread have been subsidized, prices have generally increased. More and more families have resorted to crisis strategies such as withdrawing children from school, begging or accepting high-risk jobs. A big number also had to reduce the number of meals or cut down the size of their portions. Funding would of course help with increased cash assistance demand but also help the 60% refugee population with youth supporting projects and scholarships. Of the CHF 405 million needed to respond to the crisis, only 37% are available to this day. 
Operational areas at critical risk:
Multi-purpose cash assistance, Health, Winter assistance.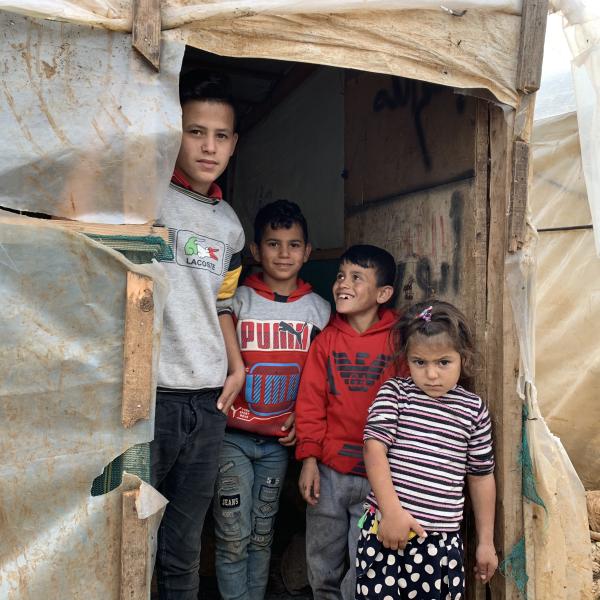 8. Lebanon – 869,000 forcibly displaced and stateless people 
By hosting 1.5 million Syrians, along with 13,300 refugees of other nationalities, Lebanon is the biggest refugee-hosting country per capita. Socioeconomic downturn coupled with Covid-19 and the port of Beirut explosion have all contributed to nine out of 10 refugees living in extreme poverty. The conflict in Ukraine has also caused shortages in crucial food imports; shortages in fuel due to the global rise in energy prices, leading to a further deepening energy crisis. 96% of Syrian refugee families are food insecure and access to basic services, including water, education and health is severely strained. They are also often threatened by eviction due to their inability to pay rent. If the funding situation does not improve soon, UNHCR is concerned that it will not be possible to sufficiently support refugees in accessing their rights and meeting their most basic needs in Lebanon. Of the CHF 531 million needed to respond to the crisis, only 40% are available to this day.  
Operational areas at critical risk:
Well-being and basic needs, Health, Access to territory registration and documentation.