In 2022, the number of displaced people has drastically increased, mostly due to the conflict in. Fortunately, people from Ukraine have received an unprecedented amount of support and have been welcomed warmly around Europe. However, not all people forced to flee receive the same support and solidarity, although they all deserve equal access to safety and protection, the possibility to work, study and travel. Along with the crisis in Ukraine came heavy economic repercussions which are mostly being felt by displaced communities and have increased the risks of school drop-out, early marriage or gender-based violence.  
The 2022 underfunded report looks at 12 countries part of UNHCR's most important operations where very difficult prioritization decisions have already been made. While in some countries displaced communities are on the verge of a disruption in food supply, in others, additional funding would help reduce their reliance on UNHCR in the future. 
In this final article of a series of three, the countries we will have a closer look at are South Sudan, Sudan, Uganda and Yemen. Being severely underfunded, they have raised UNHCR's concerns as their conditions will undoubtedly deteriorate if no further actions are taken. These countries may be underfunded, they will however, not be unremembered.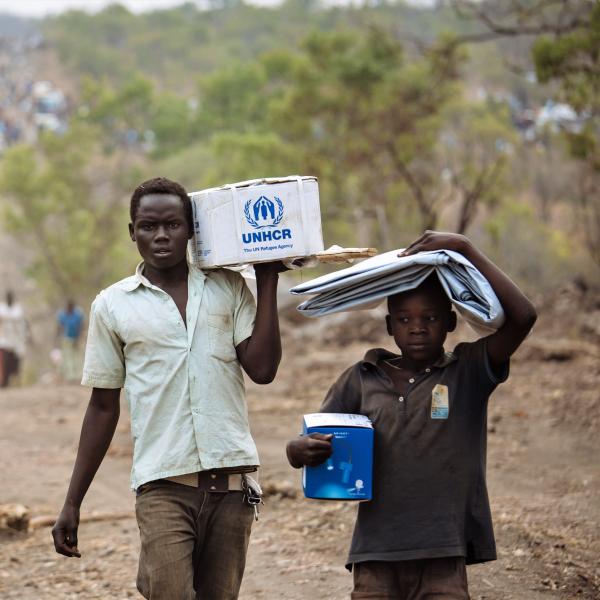 9. South Sudan – 2.5 million forcibly displaced and stateless people  
With over 2.3 million South Sudanese refugees in neighbouring countries, South Sudan's refugee crisis remains the largest in Africa. There are 2.2 million South Sudanese IDPs and South Sudan itself hosts over 340,000 refugees mainly from Sudan, the DRC and Ethiopia. Not only has the civil war affected South Sudan for most of its short history, but climate change effects and severe food shortage also affects 60% of the 11 million inhabitants. Climate-change driven floods have killed livestock and disrupted crop cycles, making pastoralists move their animals far beyond the transhumance routes. In addition, South Sudan is seeing a rising price of commodities, devaluation of the local currency and soaring food prices. Underfunding prevents UNHCR from providing basic humanitarian assistance that enables refugees to survive, as well as education for refugees of school age, medicine and various projects that would help people wishing to return to their homes. Of the CHF 213 million needed to respond to the crisis, only 38% are available to this day. 
Operational areas at critical risk:
Access to food and essential items, Sustainable housing and settlements, Community-based protection.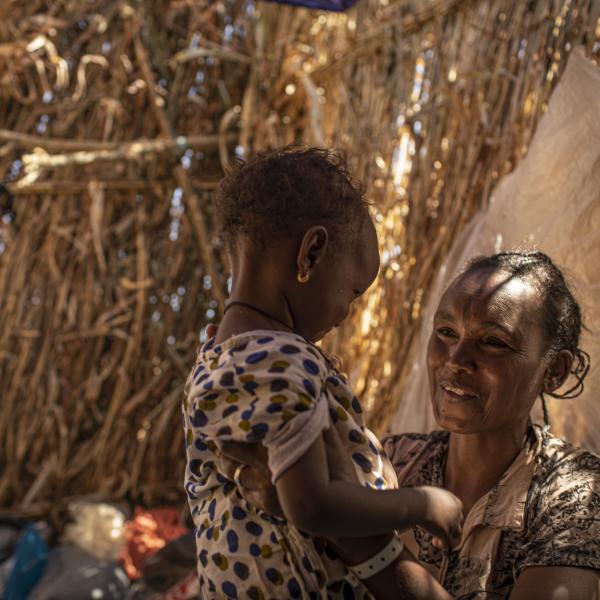 10.  Sudan – 4.1 million forcibly displaced and stateless people  
There are alarming rates of food insecurity in Sudan due to political uncertainty, poor economic outlook and harsh conditions. Inflation skyrocketed in 2020 and remains very high, which has put a strain on the general public and impacted disproportionately the forcibly displaced population, especially those already in a poor economic condition. Insecurity and displacement have increased nationwide, and outbreaks of intercommunal violence have put great pressure on humanitarian agencies to help not only IDPs but also their host communities. Funding remains critical for UNHCR to provide adequate protection programming such as gender-based violence, child protection services across the country as well as shelter, education, water and sanitation. Of the CHF 346 million needed to respond to the crisis, only 34% are available to this day. 
Operational areas at critical risk:
Sustainable housing and settlements, Local integration, Community engagement and women's empowerment. 
11. Uganda – 1.6 million forcibly displaced and stateless people  
Africa's largest refugee-hosting country, Uganda, hosts over 1.5 million refugees in settlements, where they are provided with plots of land for housing and cultivation and go to the same health centres and schools as members of the host community. The country is a leader in its approach to peaceful coexistence. However, the refugee response is still severely underfunded, limiting UNHCR's ability to provide critical protection services, basic humanitarian assistance and durable solutions. UNHCR was obliged to make cuts at the level of humanitarian assistance as the procurement of soap and hygiene kits since July 2022. Those are crucial for women and adolescent girls as having access to sanitary pads decreases the risk of infections and psychological stress, improving their access to education and job opportunities. If no additional funding is received, further operational cuts are also expected and could be disastrous. Of the CHF 341 million needed to respond to the crisis, only 38% are available to this day. 
Operational areas at critical risk:
Health, Education, Self-reliance, economic inclusion and livelihoods.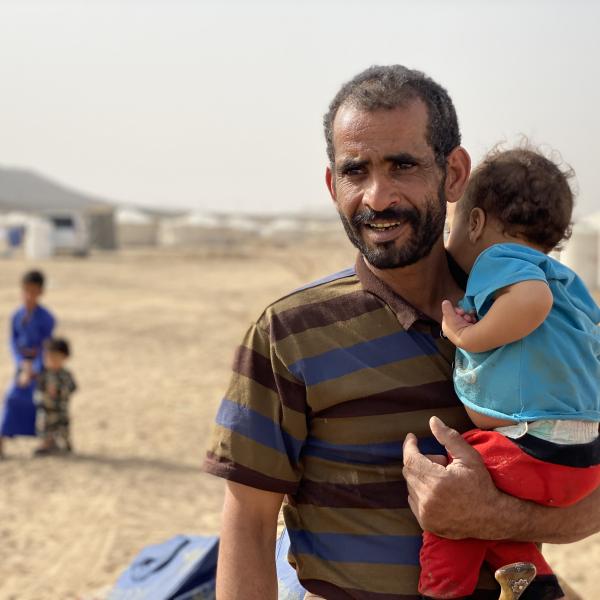 12.  Yemen – 4.4 million forcibly displaced and stateless people  
The country has been seriously affected by war since 2015 and is already the weakest economy in the region. These circumstances have created a vast humanitarian crisis with two thirds of the population dependent on humanitarian assistance and 7.3 million people expected to be at emergency hunger levels by the end of 2022. UNHCR's operation in Yemen is now almost twice as underfunded as it was a year ago. If funds are not urgently received, the conditions of the 70% of the 540,000 vulnerable displaced Yemeni needing cash support to cover their basic needs will undeniably deteriorate. Refugees spend most of UNHCR's cash assistance on food, so a lack of funding will push them further into poverty and raise the risk of hunger and harmful coping mechanisms such as child labour and begging. Of the CHF 289 million needed to respond to the crisis, only 36% are available to this day. 
Operational areas at critical risk:
Operational support, Sustainable housing and settlements, Well-being and basic needs.